11/09/2021
ERSO held a Meet & Greet on November 9th, 2021 to welcome the employees transitioning from the ChaMPS Region. Existing ERSO colleagues really enjoyed seeing each other since it has been so long since they were reunited on campus.
A fun get to know you team game was played and five prizes were awarded. The winners were Alberto Marcelo, Rebecca Foster, Janet Vela, Vincent Ianniello and Ying Zhang.
The vibe was wonderful and we look forward to having more safe and fun events in the future!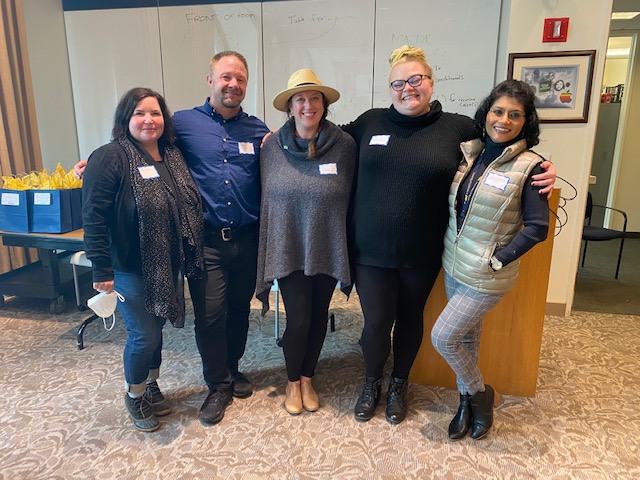 ERSO RA Supervisors! Jennifer Dawson, Derek Johnson, Sarah Gaugler, Veronika Blaira and Sanchita Pal.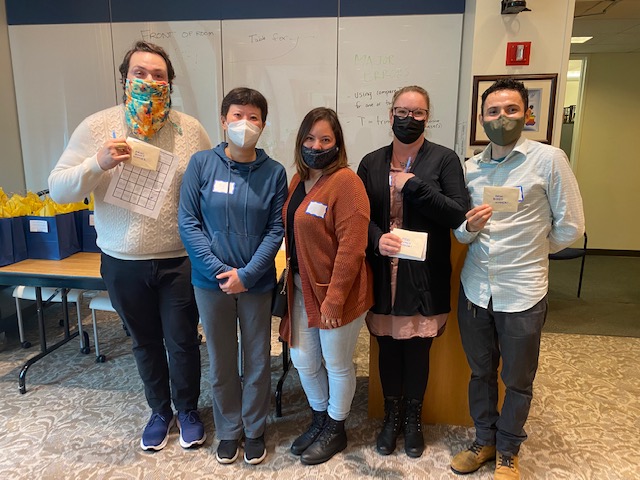 The winners! Vincent Ianniello, Ying Zhang, Janet Vela, Rebecca Foster and Alberto Marcelo.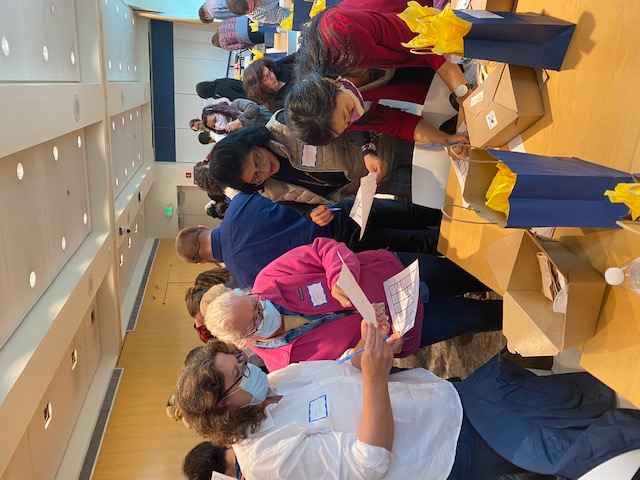 Colleagues having fun with the team game.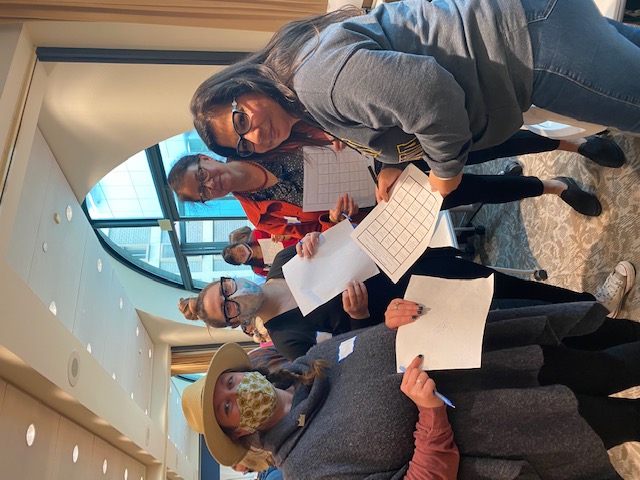 Taking a second to pose for a picture while enjoying the team game.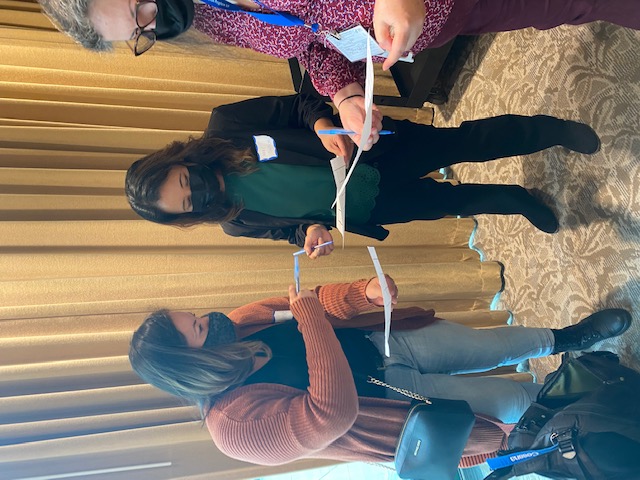 Comparing notes...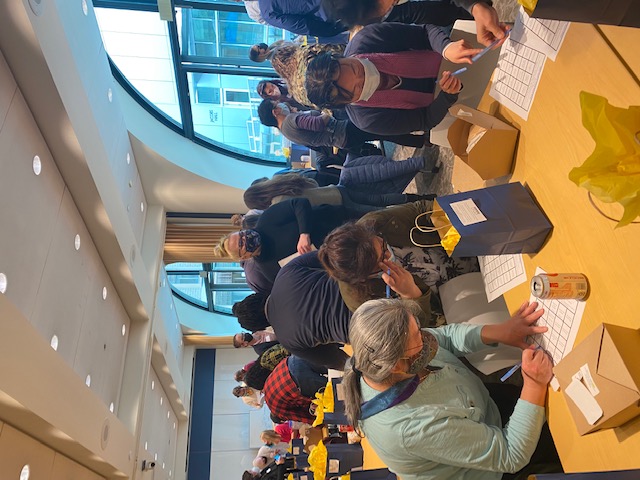 It was a full house!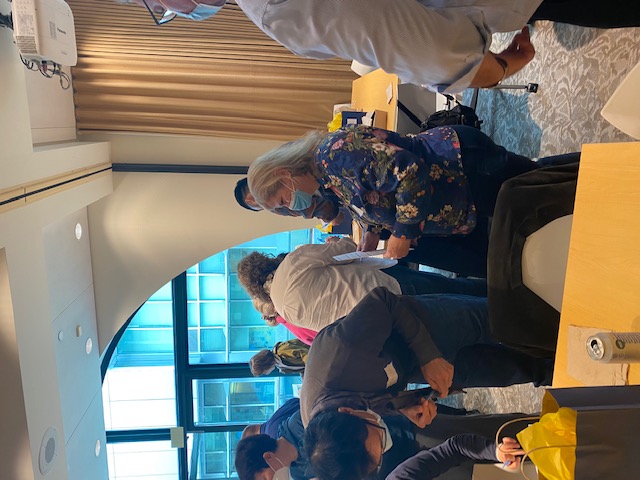 Not even the rain stopped the fun!