03/26/2021
Several members of the ERSO team safely gathered at Cesar Chavez Park to enjoy each other's company for the first time in one year. It was also a way to commemorate the upcoming César Chávez Day.
Team members met, for the first time in person, some new employees and enjoyed seeing old colleagues. We had a couple of special visits by two retirees as well. It was a beautiful day at the park with the perfect amount of wind to fly kites. We never knew we had an expert kite flyer on the team. She showed us how to perfectly fly kites. It was a lovely afternoon and we all agreed that we will need to do it again soon.
Thanks to everyone who came out and spent the afternoon together.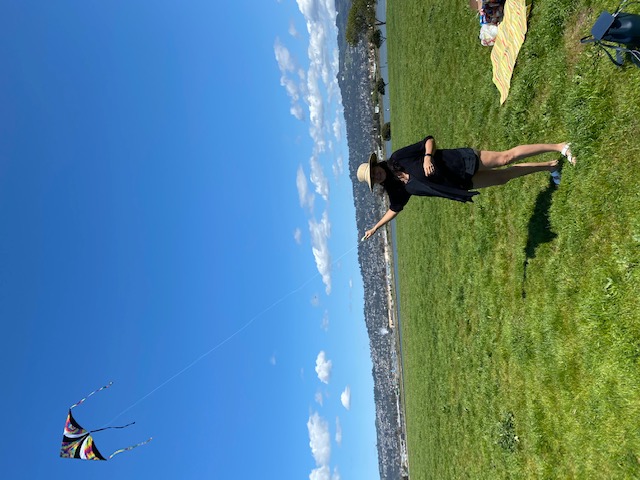 Leslie Goldstein, our expert kite flyer!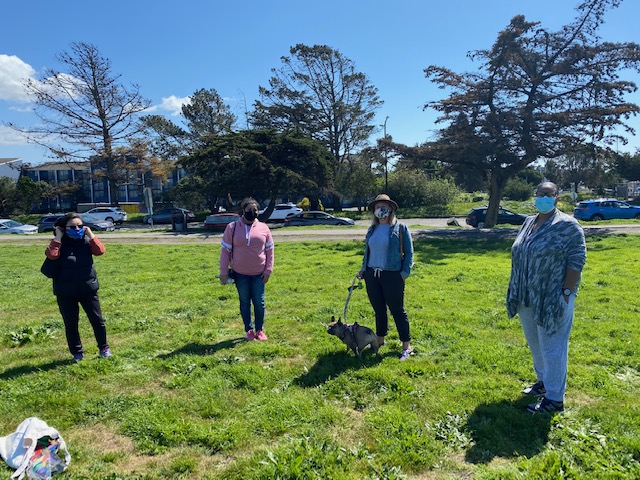 HR safely gathers to enjoy each other's company.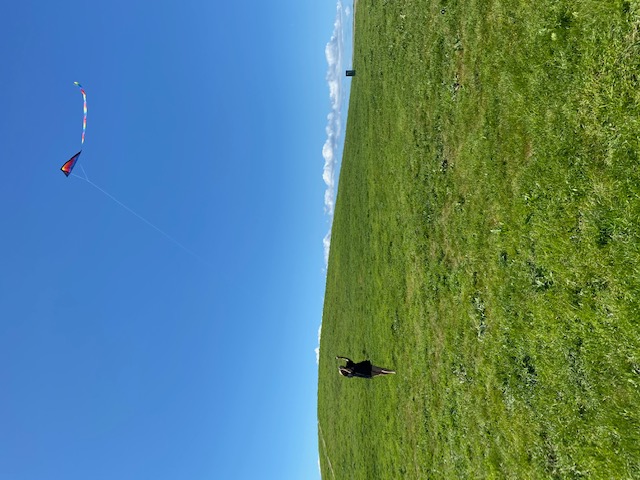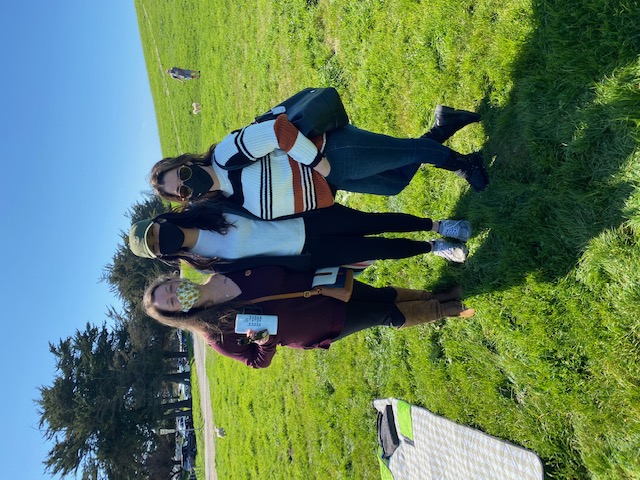 Sarah and Angela meet their colleague Hannah in person for the first time.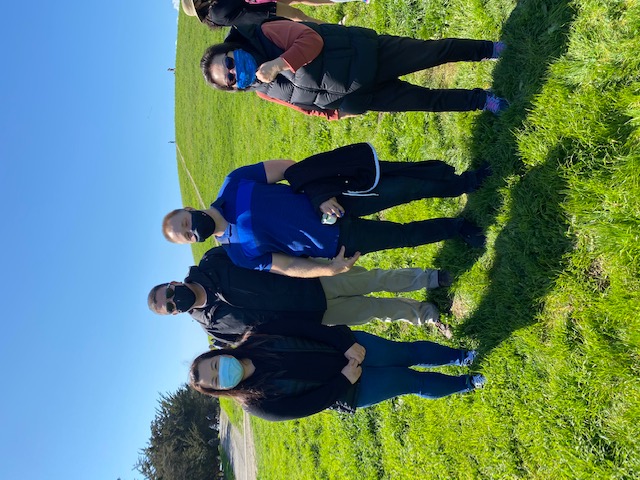 Colleagues enjoy the sunshine and their friendships.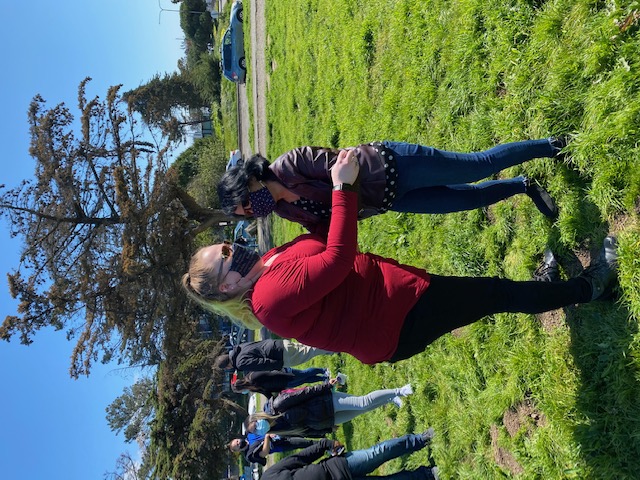 Two office mates reunite for the first time in one year.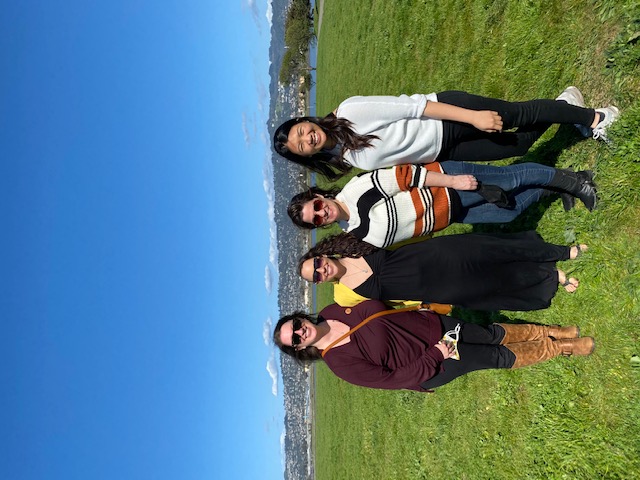 So nice to see these beautiful smiles. (All covid-vaccinated!)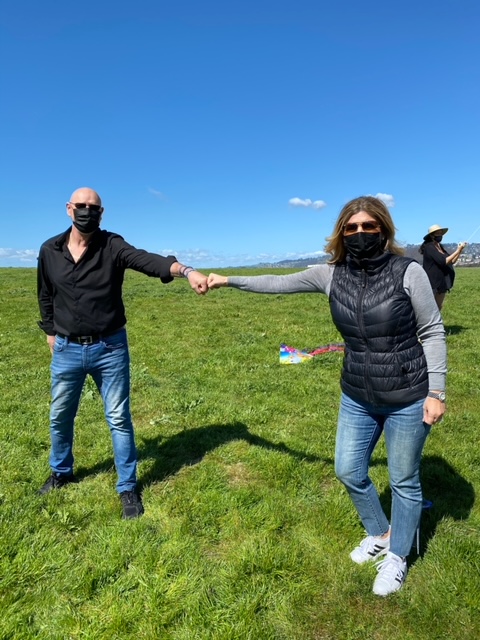 Welcome back to our retiree, Gus! What a wonderful surprise.